Emily Evans, PhD, to Serve as a Program Officer at PCORI
Posted in News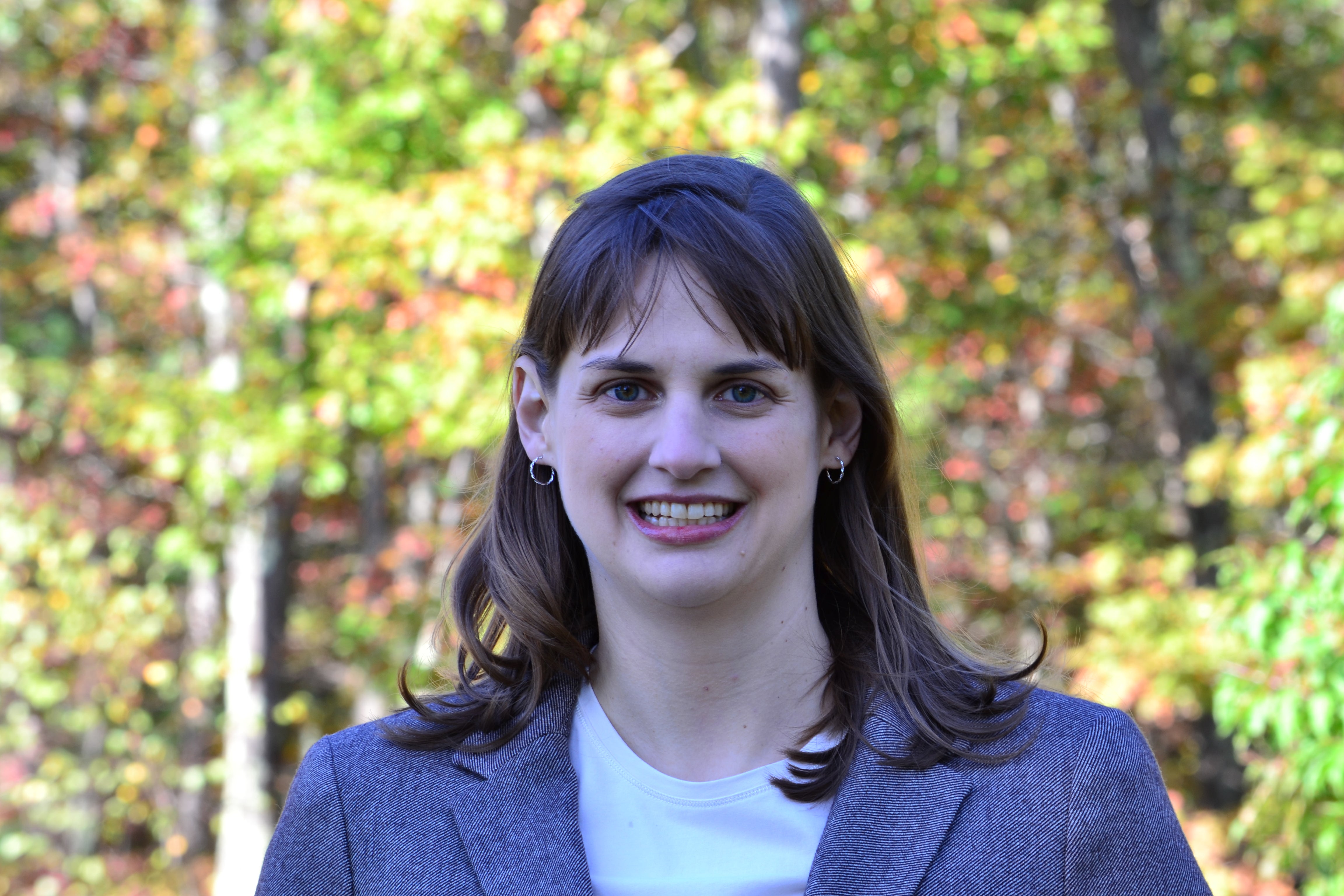 Emily Evans, Ph.D., will start a new job next Monday (12/8/14) as a Program Officer at the Patient-Centered Outcomes Research Institute (new window). Dr. Evans will work in PCORI's Comparative Clinical Effectiveness Research (CER) Methods and Infrastructure Program (new window). Dr. Evans received her Ph.D. from Georgetown's Philosophy Department in 2014, for a doctoral dissertation on "Uncertainty and the Justification of Environmental Health Research." Prof. Tom Beauchamp served as chair of the doctoral committee, which also included Profs. Madison Powers and James Mattingly. Dr. Evans received a Master of Public Health degree from the Bloomberg School of Public Health at Johns Hopkins University (2009) and a BS in Ethics, History, and Public Policy from Carnegie Mellon University (2005).
Congratulations to Emily!
From PCORI's website:
"Accelerating Patient-Centered Outcomes Research and Methodological Research is one of PCORI's five national priorities for research. This priority focuses on improving the nation's capacity to conduct patient-centered outcomes research, by building data infrastructure, improving analytic methods, and training researchers, patients, and other stakeholders to participate in this research.
Our CER Methods and Infrastructure program funds and manages initiatives related to this priority. It aims to accelerate rigorous research that provides the best available evidence to help patients and those who care for them make better-informed decisions. The program has two components. One supports research to improve the methods available for patient-centered CER. The other is creating a large, highly representative electronic-data infrastructure for improving the conduct of patient-centered clinical outcomes research."